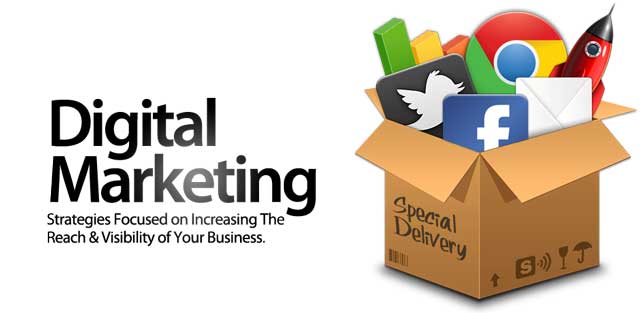 Gator SEO is a local marketing agency in SWFL.
We are a local internet marketing agency located here in sunny Southwest Florida. Our goal is to help you and your Business get results using search engine optimization and other forms of internet marketing to find, and convert more customers for your business.
Local SEO is not some magic art, or weird science that only a few select people are able to do. Most of it is just consistent boring tasks and repetitive actions that someone must do , in order to get your business to the top of the search engines. Like building anything in life, everything must be built on a solid foundation. That foundation when doing SEO is good content that gets your message to your ideal customers, to get them to take whatever action you would like them to do. Whether that's to call you, join your newsletter, or purchase the products you're selling.
There are hundreds of little things involved in SEO. Which include technical factors, on-page, and off-page items. Technical items are generally what's most used to scare business owners into thinking it's some magic art, and that they're the only person able to get the results you want. Truth is, there's some serious knowledge you must possess in order to handle the technical side of SEO, but that's the process people like me enjoy. It's a challenge similar to playing a video game, we must beat the game! Fun right? When you go to the doctors, you go because they possess the special training and skill to fix whatever problem you have. The same goes for an accountant, and it's no different for SEO.
On Page Factors for Local SEO that affect your Business
On-page factors are a mix of technical and non-technical factors. You'll find lists everywhere about what's needed to lay a good foundation. Some of these items include, the title of the page, the description of the page, pictures and content, and a good call to action that'll get your customer to take the action you want! Some details that must be present seem pretty automatic, but often times get overlooked. Things like having your business name, address, phone number, and a way for people to contact you on every page of your site. These are important for the customer, and the search engines too.
Off Page Factors for Local SEO that affect your Business
Off-page factors are much less technical, but make up a majority of the work involved. This part is very boring!!!! Which is why most people don't like doing it. This makes it a great opportunity to get ahead of your competition.
Citations and good links are also very important to your businesses success. It's the equivalent of a vote for your website, and include your name, address, and phone number (or NAP) listed on other websites. Sites like yellow pages, directory's, and sites local to the area of your business relevant to you. Some of these sites offer customer reviews which are extremely important, and a valuable resource for your business to stand out from your competition.
That leads us into reputation management and social media marketing. More and more people make decisions based on opinions, and recommendations of other people. This often times is the most important factor in the decision making process of whether they buy from you or your competitor.
Yes you can choose to go it alone, and buy the specialized software to do SEO work while learning the skills needed to do it. But in reality there aren't enough hours in the day to do everything involved in running your business as it is now. And that's why it's easier to pay me to handle this very important part of your business. (Hint! Hint!)
Reality is, there are millions of websites out there selling the same, or similar things as you, and having the best website in the world is nice, but if nobody can find it, what good does it do you? In the end, the only thing we want to achieve in business is to get RESULTS!!
So give us a call at (239)851-3077 or go to our contact page and fill out the form so we can start getting your business the results it deserves.